Share, Like, Pin & email SDTips.com:
Letting in the Light
In 'Our House' we have several interior windows we've installed. This is the first one that I'm featuring in part 1 of this series.
When we first bought this house, the hall was very dark with no natural light source. However, the room on the other side of this wall has a beautiful South facing window that is normally flooded with natural light, so I wanted to get some of that light into the hallway.
Even though these pictures show the little candles currently lit in them, typically on a sunny day, the natural light really does light the hall.
We simply cut holes in the sheetrock between the studs. Then my carpenter constructed 5 wooden boxes to fit snugly in the spaces.
I had the local glass company cut the 5 pieces of glass. I chose a beautiful seeded style of glass, called something like 'glacier' maybe? The glass is then held in place with thin lath type molding on each side of the glass.
We cut the windows in the wall high enough so that the upright piano fits nicely under it.
By not having to install a header due to going in between the stud spaces, this is a super easy install and adds not only light into the hallway, but adds some of that character I was going for, in both the hall and adjacent piano room.
Read more…
Click here to see some more interior windows I've installed! With some, I've used antique glass.
Click here to see some more posts about our former house library
Please feel free to share this blog with your friends, as well as on Facebook and Pinterest and Flipboard and Houzz the more the merrier!  I appreciate you stopping by.
I am thrilled to use BlueHost for my self-hosted blog, their customer service is awesome!
I've linked up at: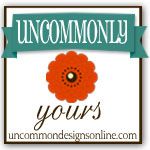 Wow Us Wednesdays at Savvy Southern Style
http://www.somewhatsimple.com/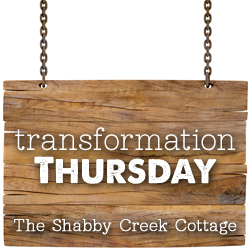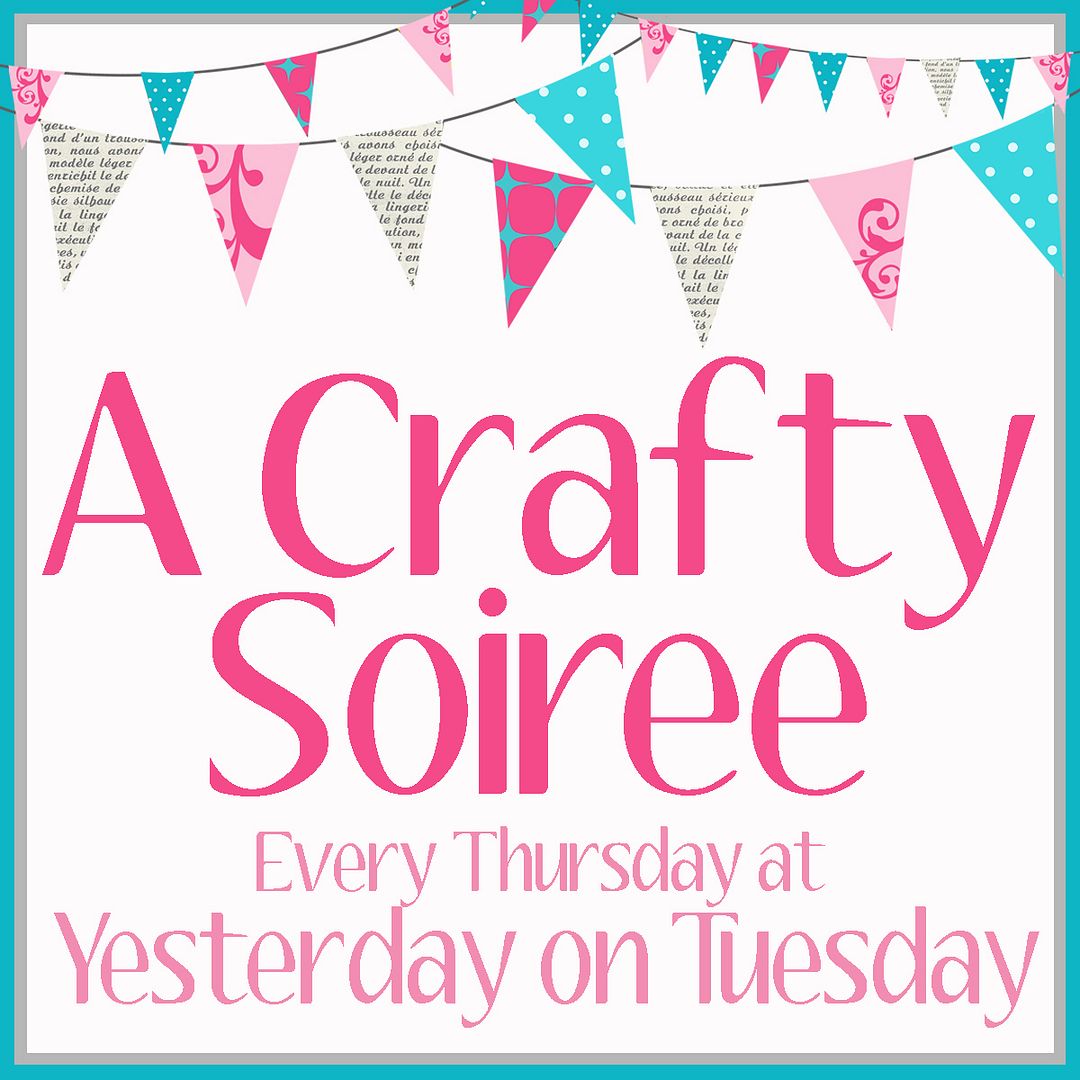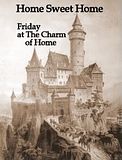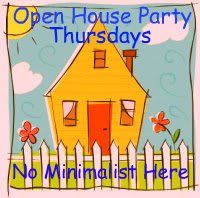 http://www.remodelaholic.com/2011/12/ringing-in-the-new-year-ideas-and-ra-103/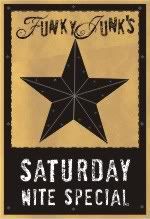 http://funkyjunkinteriors.blogspot.com/2012/02/sat-nite-special-120-old-windows.html
http://funkyjunkinteriors.blogspot.com/2012/02/my-route-66-cupboard-and-link-up-to-be.html